Linda and Philip started going out, reportedly after working on the drama "Love Is Not Around" (十分爱)  in 2007. However, they have always denied that they were dating, as they wanted to keep a low profile.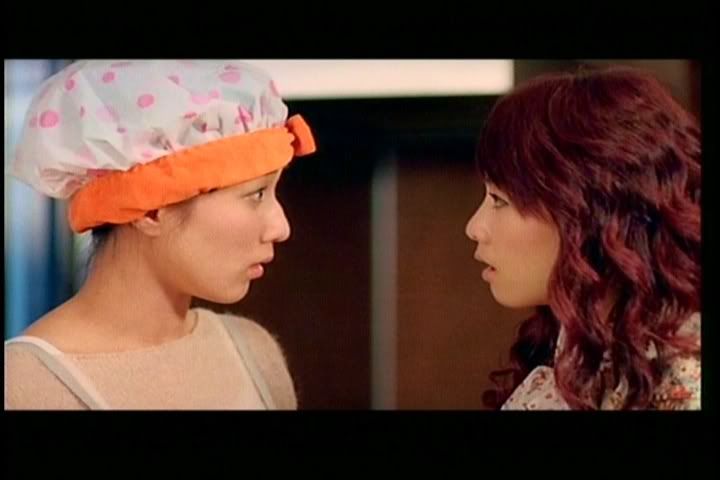 Linda Chung and Philip Ng worked together on a music video: "Two People World". Pictures and Video of the music video:
According to a reports from  apple daily and xinmsn in July 2012, Philip had admitted to seeing Linda openly.
Here's an excerpt of the report:
"Philip Ng confirmed the rumours recently during his promotional activities. He shared that he pays close attention to Linda's acting career. He commented that he feels that every role she plays is challenging, and "playing (a character) with emotional disorders is also a challenge.""
"Gushing about his girlfriend, Philip added, "I believe that she's a really good girlfriend – I'd give her 110 points out of 100."
Source: http://entertainment.xin.msn.com/en/celebrity/buzz/asia/philip-ng-confirms-that-he-is-dating-linda-chung

Philip was also seen attending Linda's recent solo concert in August 2013:
Recently, around September 2013, rumors have been rife that Linda and Philip have broken up. Linda was seen going out with another guy, named Mr. Cheung,  on a dinner date in Hong Kong.
Philip was also seen out and about with another lady at around the same period, according to a report from Jaynestars.com.Excerpt from the report:
"Philip was seen with a close female companion, prompting speculation that he has broken up with Linda. On September 12, Philip invited a young woman to attend the grand opening of friend Jazz Lam's (林子 善) restaurant. While the two pretended to be strangers in front of the cameras, they appeared close as they went shopping after the event. During their day out, the two often chatted and laughed over silly videos on their cellphones, and did not hesitate to look into each other's eyes. Philip also acted like a gentleman, carefully supporting the woman as they made their way down an escalator."
Source: http://www.jaynestars.com/news/linda-chung-and-philip-ngs-rumored-breakup/

So are the two of them, still in item?
According to an interview with The  New Paper on Sunday, Sep 29, 2013, Linda replied:
"She said: "Well, I don't usually talk about my relationship. All I can say is yes, there is someone who is in my life right now.""
Is it Mr Cheung or Philip Ng that she is talking about? Hmm, you decide.