Kim Kardashian has just recently become a mother for the first time.
She gave birth to her baby girl North West  in June 2013. That was about 3 months ago.
According to media reports last week, she was spotted with a new hair color while on an outing with her baby. Kim is blonde once again.
More pictures of Kim with her new hairstyle:
Prior to this hair experiment, Kim Kardashian had also sported the Blonde Look before she had Baby North West. More pictures of Kim as a Blonde Before 2013.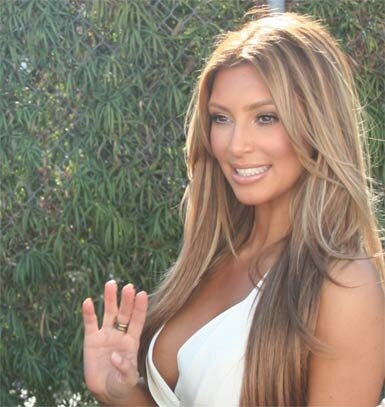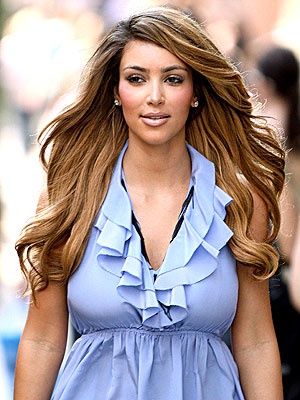 Kim Kardashian dresses as sexy blond mermaid for Halloween 2012 So do you think she looks hotter as a Blonde or Brunette?