Liam Hemsworth & Eiza González's were caught having a hot and heavy makeout session, one day after Liam and Miley Cyrus's split.
Liam, who is 23 this year, had called off his 15-month engagement with Miley.
Liam was spotted with  Eiza Gonzále, who is 23 this year as well. She is a Mexican actress and singer.
Pictures of  Eiza González: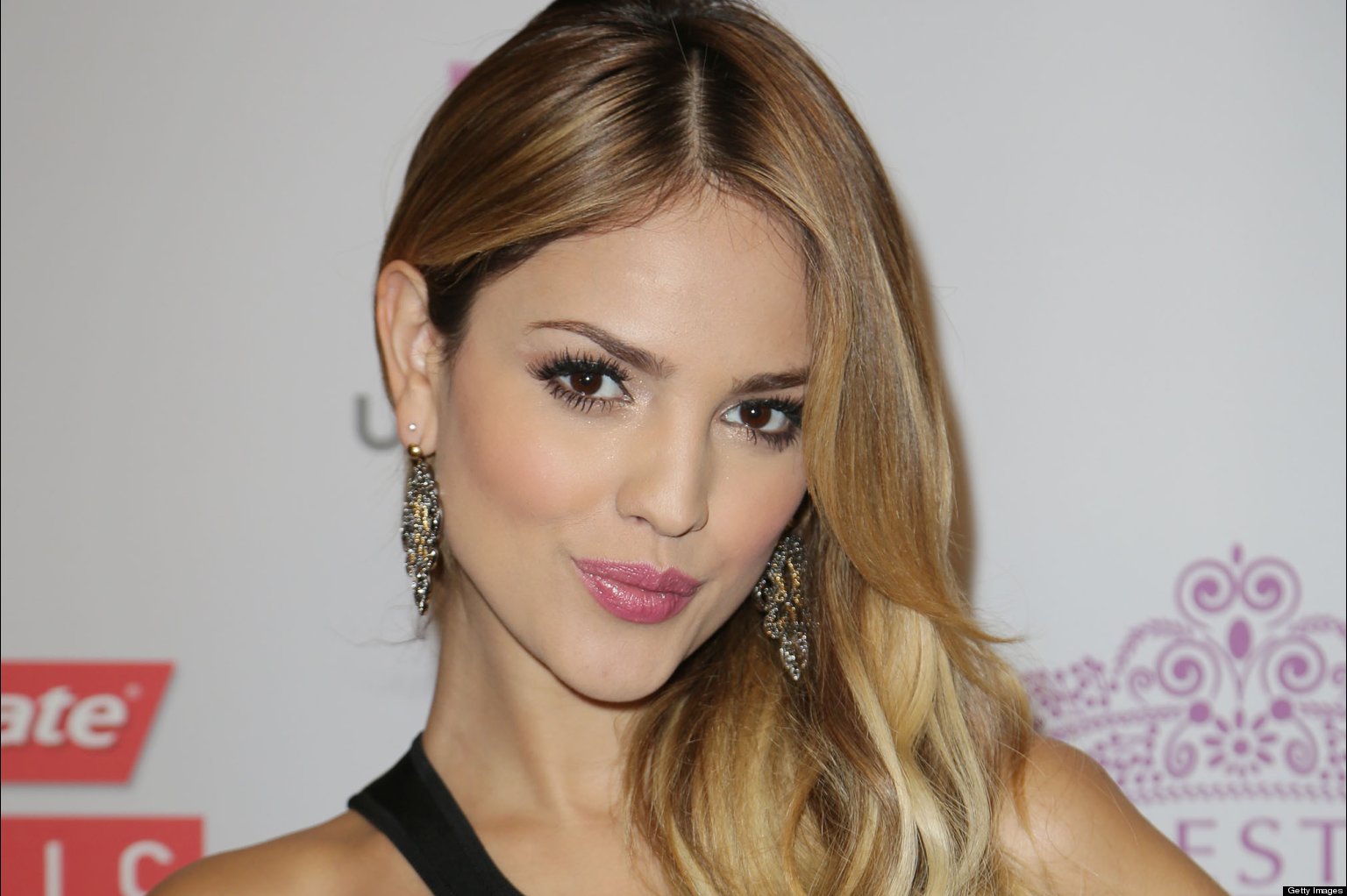 Miley and Liam in happier times: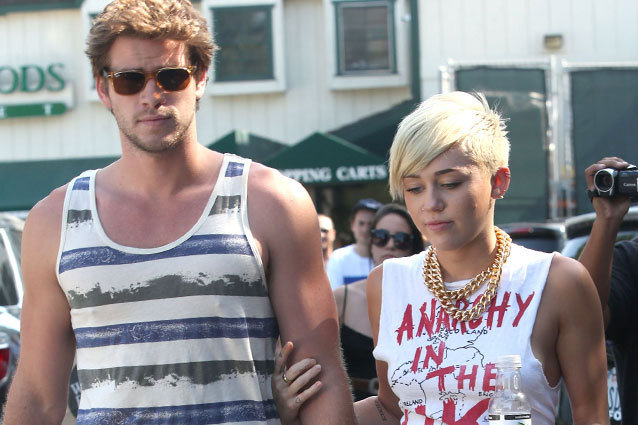 Miley in a video interview on her relationship status with Liam in June 2013 on abcnews:
Watch video at time: 3:55
Miley and Liam were last spotted together on August 8 for Liam's film premiere: "Paranoia".