Jay Chou and Hannah Quinlivan  were caught by the media while on a vacation in France in 2011.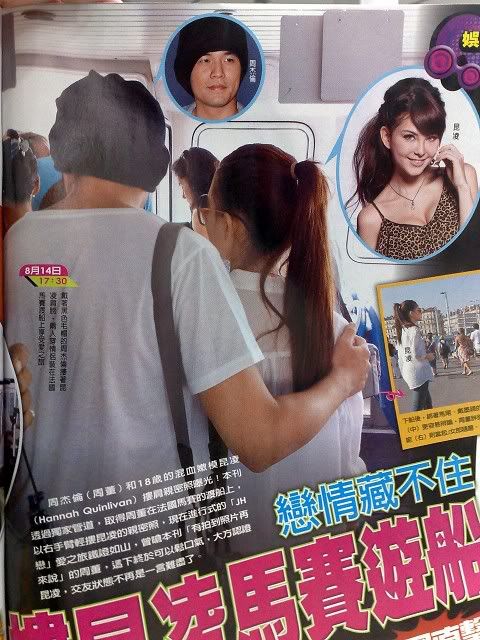 Currently, Jay is 34 and Hannah is 20 this year (2013).
They have been going out together for about 2 years, according to tw-enews-gossip.
He has also recently admitted that he is no longer single during a concert, according to a report on Yahoo, 10 Sept 2013.
Even though he did not confirm if Hannah was his girlfriend.
The King of Mandopop held his "Opus Jay 2013 World Tour" at the Taipei Arena in Taiwan and invited sassy singer Coco Lee to be his guest star for the evening.

After her rendition of "RoofTop" with Jay, Coco surprised concertgoers by directly asking the singer about his relationship status, to which Jay replied graciously, "I am not single anymore, Coco." Yahoo Entertainment News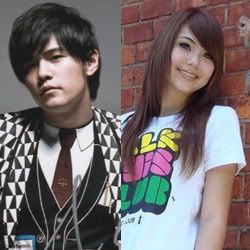 Hannah Related Videos:
Hannah when she was 14 and auditioning to be on the "Black Society" show on Channel V
Jay denying reports that he has secretly married Hannah
Hannah responding to media queries on her being caught in France with Jay
Hong Kong Media Speculating on their relationship before the France Trip.
Hannah was spotted being ferried around in Jay's car.
Taiwanese Media catches Hannah having a meal with Jay's Mum and his friends
Hannah's Audition on Channel V when she was 14
Hannah & Her Dad when she was on Channel V's variety program "Black Society" when she was a teenager
Hannah evading question from the media on her relationship with Jay
More Photos of Hanna Quinlivan: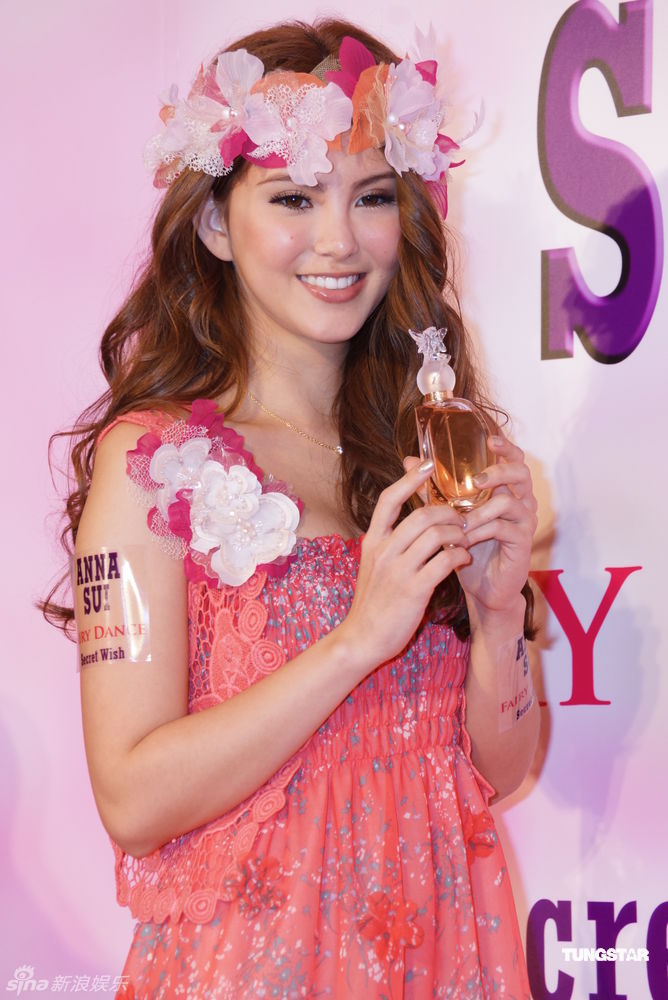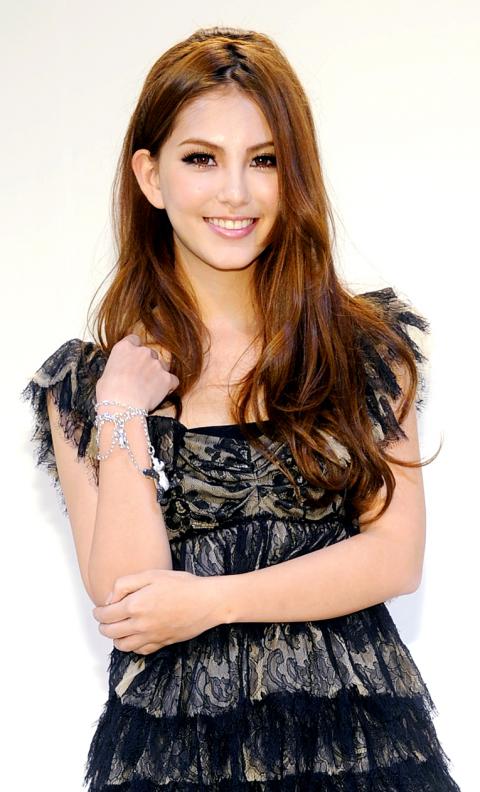 Photos of Hannah Quinlivan when she was younger:
Similar articles