Update: 24 Jan 2014
Shoko appears on "Kang Xi Lai Le" on 21 Jan 2014 in a segment and gets interviewed on her relationship status with Jerry Yan. Check out her reply in the video below.
View video from timing: 21.04 to 22.52.
Original Post: 12 Sep 2013
According to media reports from Asian Pop News and XinMSN in September 2013, Jerry Yan was dating Swiss-Japanese model, Shoko.
You might find her familiar if you're a Jay Chou fan.
Shoko has appeared as the female protagonist in Jay's music video "It Rained The Whole Night" or "雨下一整晚".
Check Shoko out in the following video:
More pictures of Shoko from the press conference of the film "Double Trouble" in 2012:
Jerry Yan was rumoured to be dating Lin Chi Ling a fews years ago back in 2005.
Photos of them together surfaced when allegedly, one of their mobile phones was lost.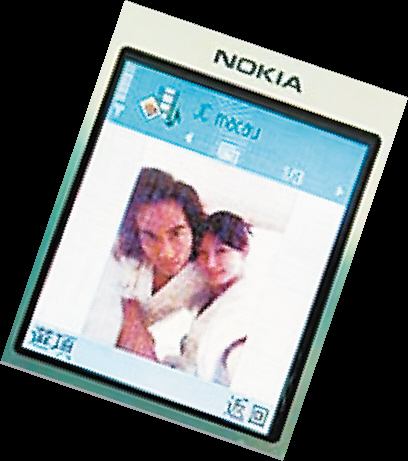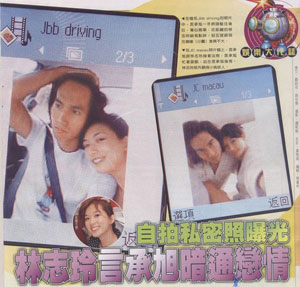 After the photo leak incident, there were speculations in the media around the couple arond 2011.
Jerry Yan and Lin Chi Ling appeared separately in a Chinese variety show,
"Happy Camp" from Hunan.
Estimated dates of the show recordings:
Jerry was interviewed on 20 Dec 2010.
Chi Ling was interviewed on 23 Oct 2010
During the show segments, they unknowingly reveal their feelings through subtle expressions on their faces, when the hosts tried to probe each of them on their relationship with each other, via video clips and narrations of intimate ambiguous disclosures of their loved ones (Presumably, each other).
More information at: http://entertainment.xin.msn.com/en/celebrity/buzz/asia/article.aspx?cp-documentid=4555456
Check out the videos for more informtion
In a more recent interview during 2012, Jerry Yan tries hard to evade questions on Lin Chi Ling.
" Lin Chi Ling, Kanbatte!! Fighting! 加油!"The Japalang Editor